Company Structure
Al Afrah Marine Maintenance LLC started in February 2020 is based in Dubai, UAE. The operational head office and workshop is located in Al Quoz Industrial Area 2. Our workshop is about 2000 sq.ft area and Equipped with Drilling machines, Welding machines and other equipment. All the machineries are with valid test certificates.
We have at our Disposal highly skilled team of Managers, Marine Engineers, Marine Technicians, Marine Safety officers and Marine supervisors with variety of skills and disciplines to provide marine and industrial repairs to an international recognized standard.
Our company has its own safety management system, Q/A and Q/C plan and other safety procedures.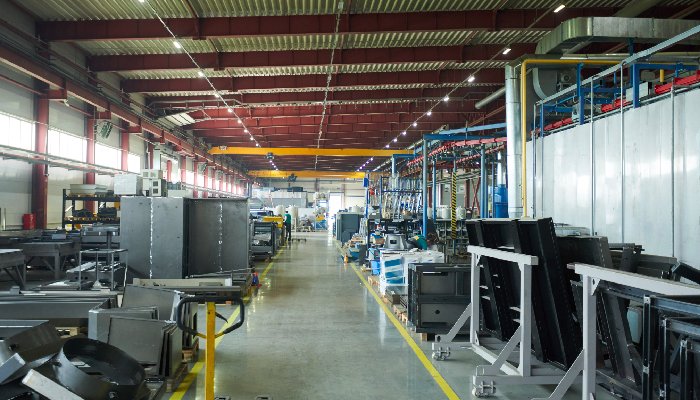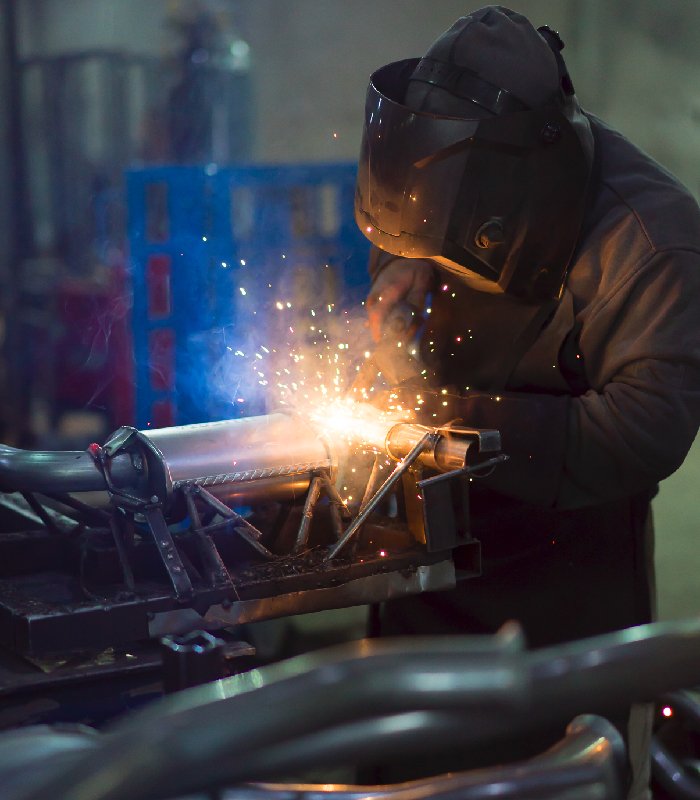 Health, Safety & Environmental Policy
We are committed to providing safe and healthy workplace and conserving the environment. Safety of everyone who works for Al Afrah Marine Maintenance LLC., is of paramount importance and these aspects are embedded with the culture of the organization.
We believe that outstanding business performance requires outstanding HSE performance in the protection of the health and safety of our people. Our goal is Zero injuries. That means workplaces where nobody gets hurt, ever. It means making sure that everyone goes home to their families at the end of each shift or working day without having suffered or caused harm in anyway.
To achieve this, we shall:
Achieve an Organizational culture of Health, Safety and Environmental brilliance as an integral part of organization business.
Provide direction, education, training and supervision to ensure all employees are competent and understand their accountabilities, the required behavior and the consequences of non-compliance.
Ensure that our Contractors and suppliers understand their HSE accountabilities and required behavior, share our aspirations and aware of the consequences of non-compliances.
Operate & Maintain Al Afrah Marine facilities as per the best practices to ensure adequate safety of all vessels, plants projects and surroundings.
Ensure and maintain compliance with all legal requirements to operate our business.
Prevent adverse environmental impacts and occupational health and safety risks.
Encourage communication, consultation and collaboration with all contractors.
Our employee & contract workers are encourage to contribute for achieving excellence in Health, Safety & Environment and to adopt safe practices & behavior to ensure successful Implementation of Al Afrah Marine HSE policy.
Quality Policy
Quality is important to our business because we value our customers. We strive to provide our customers with products and services which meet and even exceed their expectations.
We are committed to continuous improvement and have established a Quality Management System which provides a framework for measuring and improving our performance.
We have the following systems and procedures in place to support us in our aim of total customer satisfaction and continuous improvement throughout our business:
regular gathering and monitoring of customer feedback.
A customer complaints procedure.
Selection and performance monitoring of suppliers against set criteria.
Training and development for our employees.
Regular audit of our internal processes.
Measurable quality objectives which reflect our business aims.
Management reviews of audit results, customer feedback and complaints.
Our internal procedures are reviewed regularly and are held in a Quality Manual which is made available to all employees.
This policy is posted on the Company Notice Board.
Although the Managing Director has ultimate responsibility for Quality, all employees have a responsibility within their own areas of work to help ensure that Quality is embedded within the whole of the company.